When New York politician Anthony Weiner was caught sexting behind his wife's back for the second time (he sent dirty texts to Sydney Leathers using the nickname Carlos Danger, and no, we're not making this up) we thought: there goes a man who needs a good sext guide.
Sexting is a practice you tend to hear about usually when celebrities, politicians or sports personalities get it horribly wrong, and usually when the other person has revealed all.
But we're not so far removed from famous folk that the rules of sexting don't apply to us too. After all, most of us have phones which a)can text and b)take photos.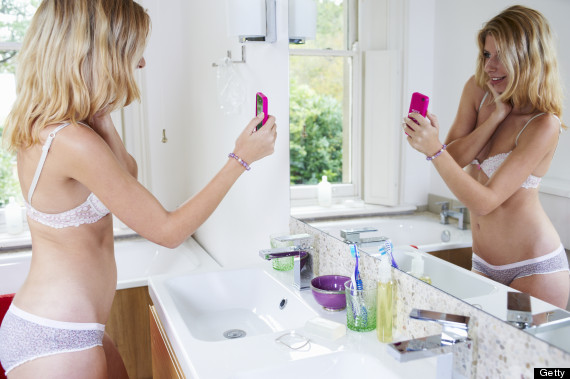 Troi's warm smile and personality can be heard each Sunday as the inspiring sweetheart of the night. Troi has an ongoing love affair with her audience who tune in to hear her play, "Today's R&B and Old School" on V103. Troi also keeps her listeners topical, often discussing views on local, national and social issues ranging from relationship topics to encouraging listeners of their duty to vote.
A graduate of South Shore High School on Chicago's south side, where she grew up, Troi went on to receive a Bachelor of Science in Radio/Television at Southern Illinois University. While in college, Troi did news for WSIU-TV and WSIU-FM. After college she went on to program and host middays for a rock station and since then worked in St. Louis , Birmingham and New York. Prior to joining V103 in 2000, Troi hosted the number one rated late show :" Whispers In The Dark" .Troi loves mentoring young people and she is very involved with many charitable organizations throughout the year. When she isn't on the air, she spends quality time with family and friends.Join Troi 7pm-10pm Sundays on V103!