R. Kelly's Rep Quits After Making Controversial Comments About The Singer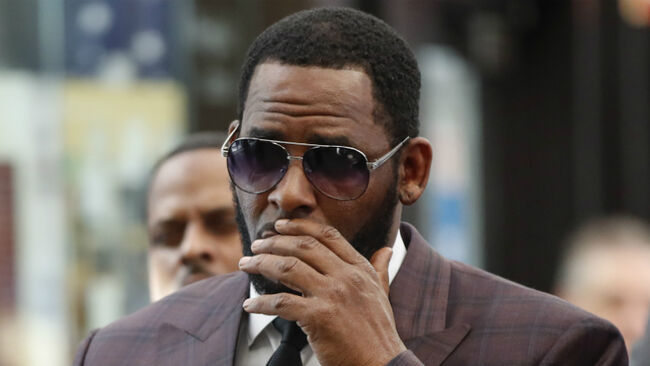 R. Kelly's team is getting smaller and smaller.
On Monday (July 22), the disgraced singer's crisis manager, Darrell Johnson, announced his resignation only hours after telling CBS This Morning co-host Gayle King that he would never leave his own daughter alone with the accused pedophile. "I step down as crisis manager for personal reasons. Mr. Kelly is in good hands with Mr. Greenberg," Johnson told CBS News, referring to Steve Greenberg, the head of Kelly's legal team in Chicago.
Earlier in the day, Darrell was asked if he would leave his daughter, who's in her 20's, alone with his now-former client and he swiftly responded, "absolutely not... I would not leave my daughter with anyone that's accused of being a pedophile. I would not." Gayle then noted that his words could be seen as contradictory, given the fact he has been proclaiming Kelly's innocence. "I wouldn't leave my daughter with anyone — I'm going to say it again — that's accused of being a pedophile," he responded.
During the same interview, Darrell called Kelly a "normal person," saying, "I haven't seen anything that would cause me to be suspicious."
"They've indicted Mr. Kelly. He's in jail right now. He will have his day in court," he continued. "And they'll have to bring the evidence. And that's what has to be done. If the evidence stick, Mr. Kelly will spend the rest of his life in the penitentiary."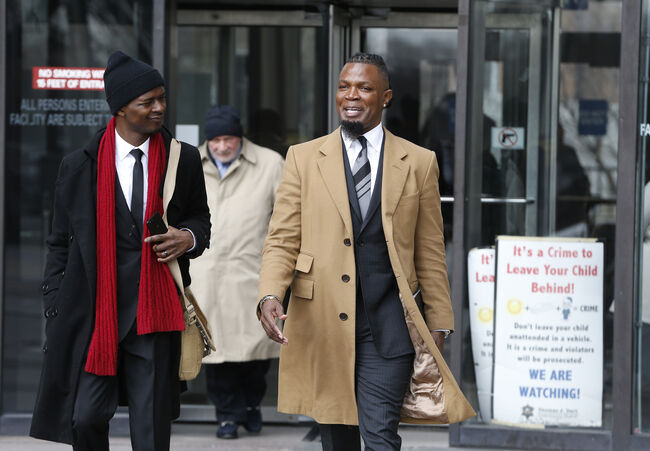 As previously reported, Kelly is currently behind bars facing multiple sex abuse charges. Last week, the 52-year-old singer was ordered held without bond. At a hearing in federal court in Chicago on July 16, a judge issued the ruling after federal prosecutors described the disgraced singer as "an extreme danger to the community, especially to minor girls."
Kelly entered a not guilty plea at the hearing. He will remain locked up in Chicago's downtown Metropolitan Correctional Center until his next court date. If found guilty of the multiple federal charges against him, Kelly faces a minimum of 15 years behind bars and a maximum sentence of 195 years in prison based on the Chicago charges alone. He also faces decades more in prison in New York and an additional 30 years for sex crime-related state charges.
Photos: Getty Images