Super Bowl Halftime Show Is Not Most Desired Gig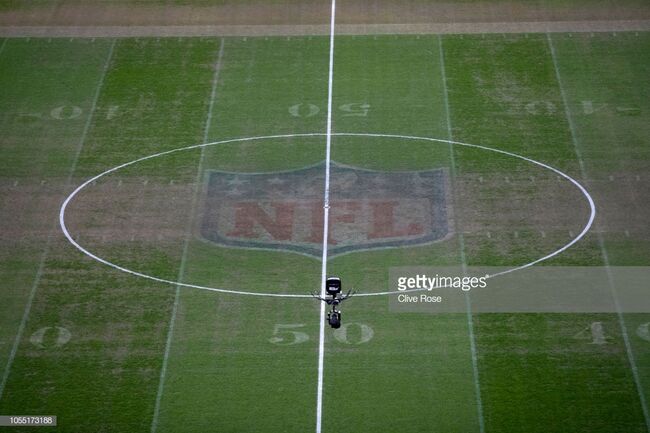 So word on the street is that there is a problem trying to add acts to this year's Super Bowl Halftime Show. Sounds crazy, right? The Halftime Show is THE BIGGEST show that an artist would love to play, but aren't many artists biting this year.
Could it be because all of the past controversy with kneeling for the National Anthem? Could it be that people aren't feeling the fact that Maroon 5 was asked to perform when there are so many artists from Atlanta, where the Big Game will be held this year?
Either way, there are problems finding acts for the coveted gig, which has been just about every artist's dream for the past five decades. There are 100 million viewers for the Super Bowl, just saying.
Maroon 5 will be headlining at the Super Bowl Halftime Show this year, and was reportedly asking other acts to join them, however some have scheduling conflicts, others did not respond and others just flat out were like, "we're good." Ouch. I really like Maroon 5, I like their music and I think they are a good band, but I agree that there are so many artists who are from Atlanta who would have rocked that stadium at halftime.
Dear NFL, you should have consulted someone before booking just one band when you thought about the 2019 halftime performance. But in the event you still want to consider some more acts, here's a whole list of Atlanta artists that you can choose from:
Ludacris, Outkast. TLC, Goodie Mob, Arrested Development, T.I., Ciara, Jermaine Dupri, Keri Hilson, Xscape, Monica, Usher, Lil Jon, Gucci Mane, Young Jeezy, Donald Glover, Ceelo, Young Joc. I'm sure there are many more, but I just thought I'd throw out some ideas.