I think everyone has seen the very insensitive video of Sharon Osbourne snapping on-air and being very confrontational with one of her co-host, as well as allegations that she had made racist and homophobic remarks about her colleagues in the past.
The video that was aired March 10th was very upsetting to everyone that saw it and everyone that was involved including the audience at home watching. The backlash of all of this, Sharon Osbourne and CBS has now parted ways and watching the video again as I type this, she really went in on Sheryl Underwood. Osbourne demanded Underwood present instances of when Morgan had been racist and was visibly upset during the exchange. Of course Osbourne later tweeted an apology, saying she panicked and felt blindsided and then got defensive during her conversation with Underwood.
To see it all play out was sad, bottom line, she'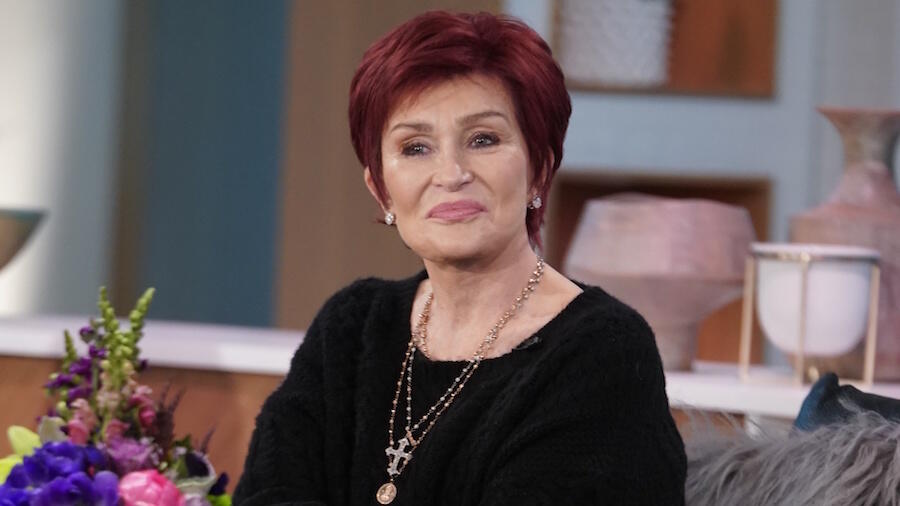 s out.